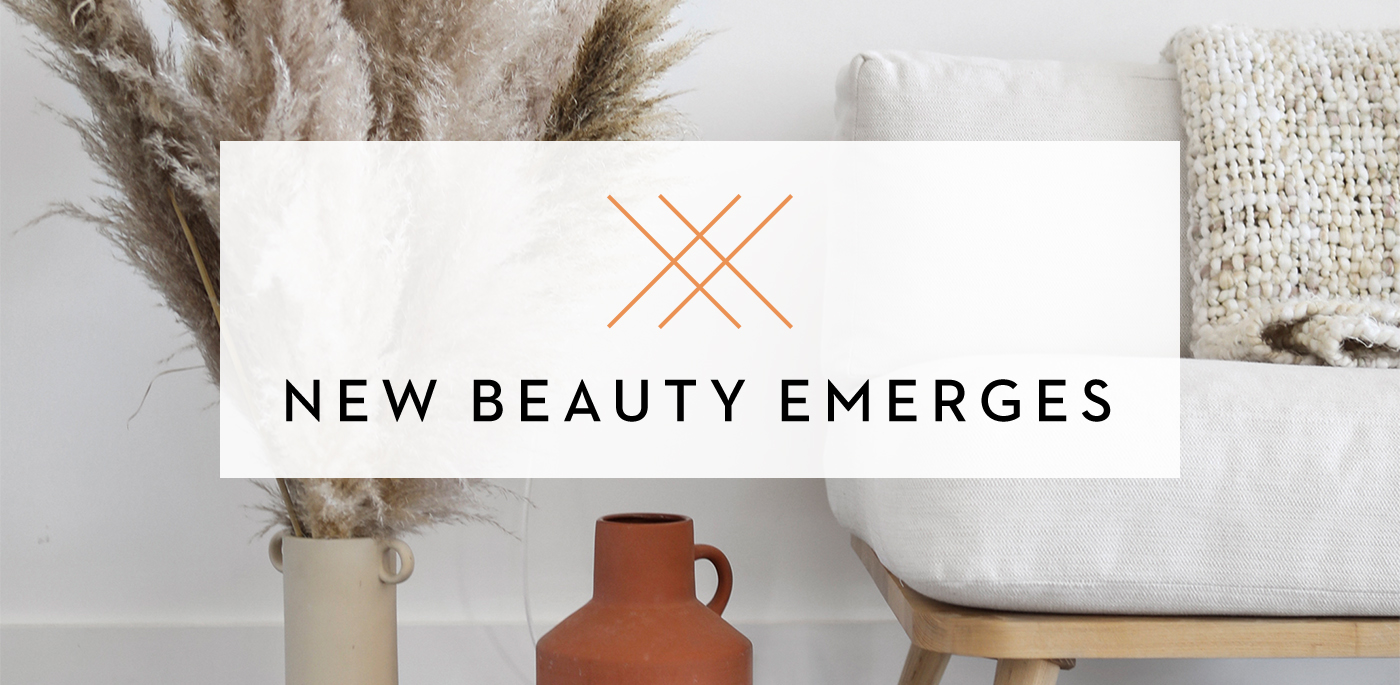 "Every day we have the opportunity to embrace and celebrate the beauty our homes and lives are designed to express."
GINGER CURTIS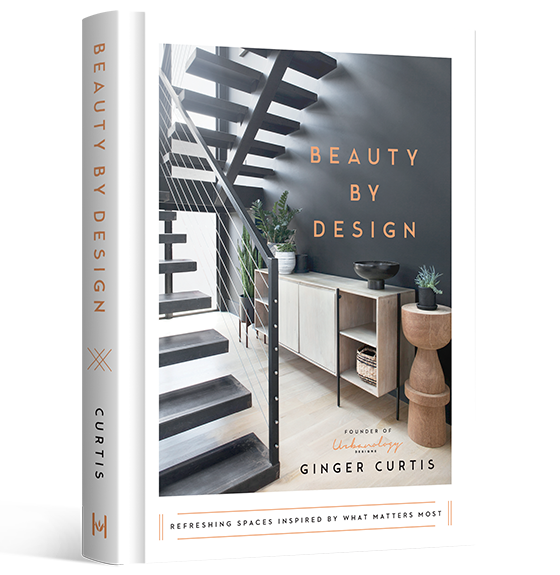 Walk through the door and begin the personal journey of creating a sanctuary that reflects who you are—that unique combination of who God made you to be and how you shape life by what matters most.
Award-winning designer Ginger Curtis uses her personal experience to inspire your every step with this truth: You are worthy of beauty. Dream of it. Plan for it. And watch it emerge as you create visual moments, let in color and light, select meaningful treasures, and allow the smallest details to shine.
This is the home made for you.
This is beauty by design.
CLAIM YOUR FREE DESIGN AND STYLE GUIDE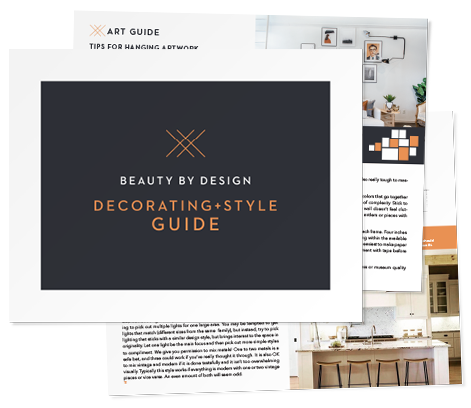 Get a preview of what the full book has to offer. Sign up below to receive your free design and style guide. This digital download will help you identify what design style fits you and give you some helpful guidelines for flooring, lighting, window treatments and more. Get yours today.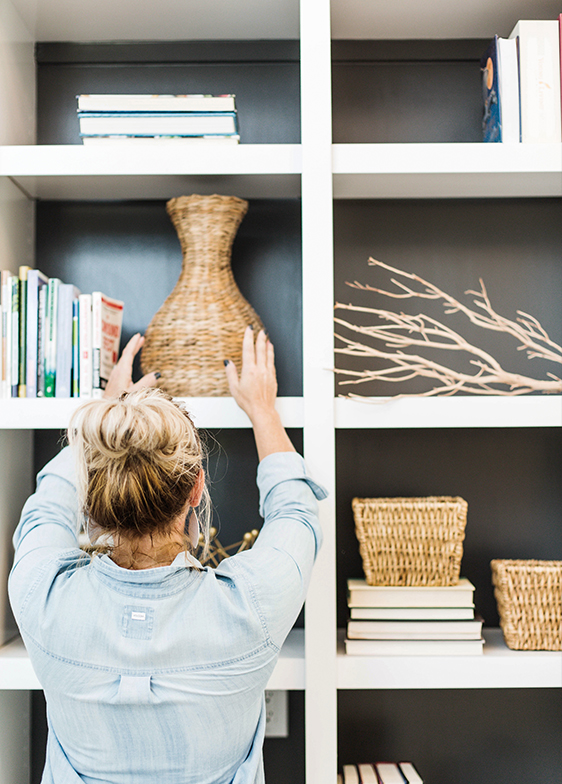 LIMITED TIME OFFER
Preorder and Enter to Win a Video Home Consultation with Award-Winning Designer Ginger Curtis
Order your copy of Beauty by Design before June 1, 2021 and you'll be entered into our grand-prize drawing for a free video walk-through with design expert and author Ginger Curtis. Ginger will give you a room-by-room consultation and help you unlock all the design possibilities inside your home. This is the same signature service she offers to her paying clients. You'll also get a free downloadable style guide just for entering.
Entering is easy. Just purchase the book from any online retailer (see links above) and then fill out the form below.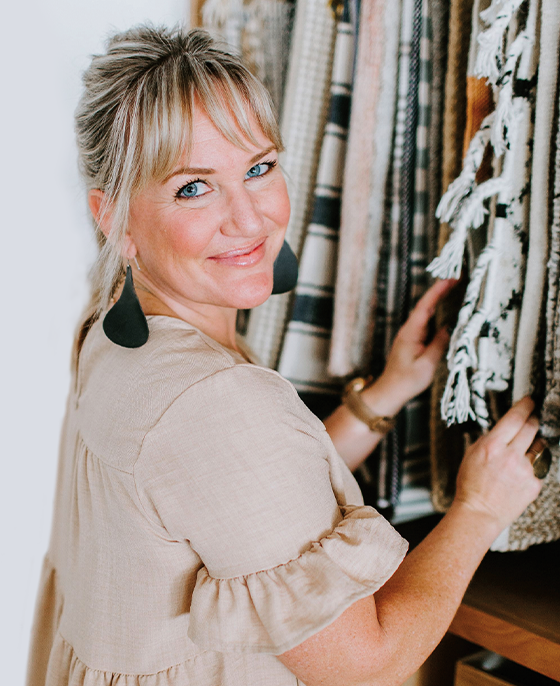 Ginger Curtis is the founder of Urbanology Designs in the Dallas–Fort Worth area of Texas and has twice been awarded First Place Designer of the Year by the Interior Design Society. She was also a two-time finalist for HGTV's Faces of Design awards. In addition to design, Ginger brings her passion to her many charitable efforts, including nonprofits working to help victims of global sex trafficking and abuse and several cancer research and awareness organizations.